Online IT Courses & Certification Program
Find the Best course and Build your Future
ISO Certified
Explore from our rich arcade of courses and Master's program

If you wish to move ahead in your professional career, picking the right course is imperative.best it certification courses. We deliver online training classes and course materials on topics like cloud computing, DevOps, BI & Visualization, Big data, Project Management, Software Testing, Frontend development, Robotic process automation, Digital marketing, Data warehousing, Artificial Intelligence, cybersecurity, mobile development, Databases, operating systems, blockchain, and many more.
Register online for your preferred courses

Once you've gone through the online training & certification materials, training schedule, and certification process of a particular course, register online IT training program for the next batch with us!
Upskill yourself with the most sought-after expertise required in the market.

We help you ace the skills, expertise, and certification required to propel your career with better jobs and salary opportunities even post the completion of the course. Online software courses Excel your presence in the market with proper certification and receive the edge.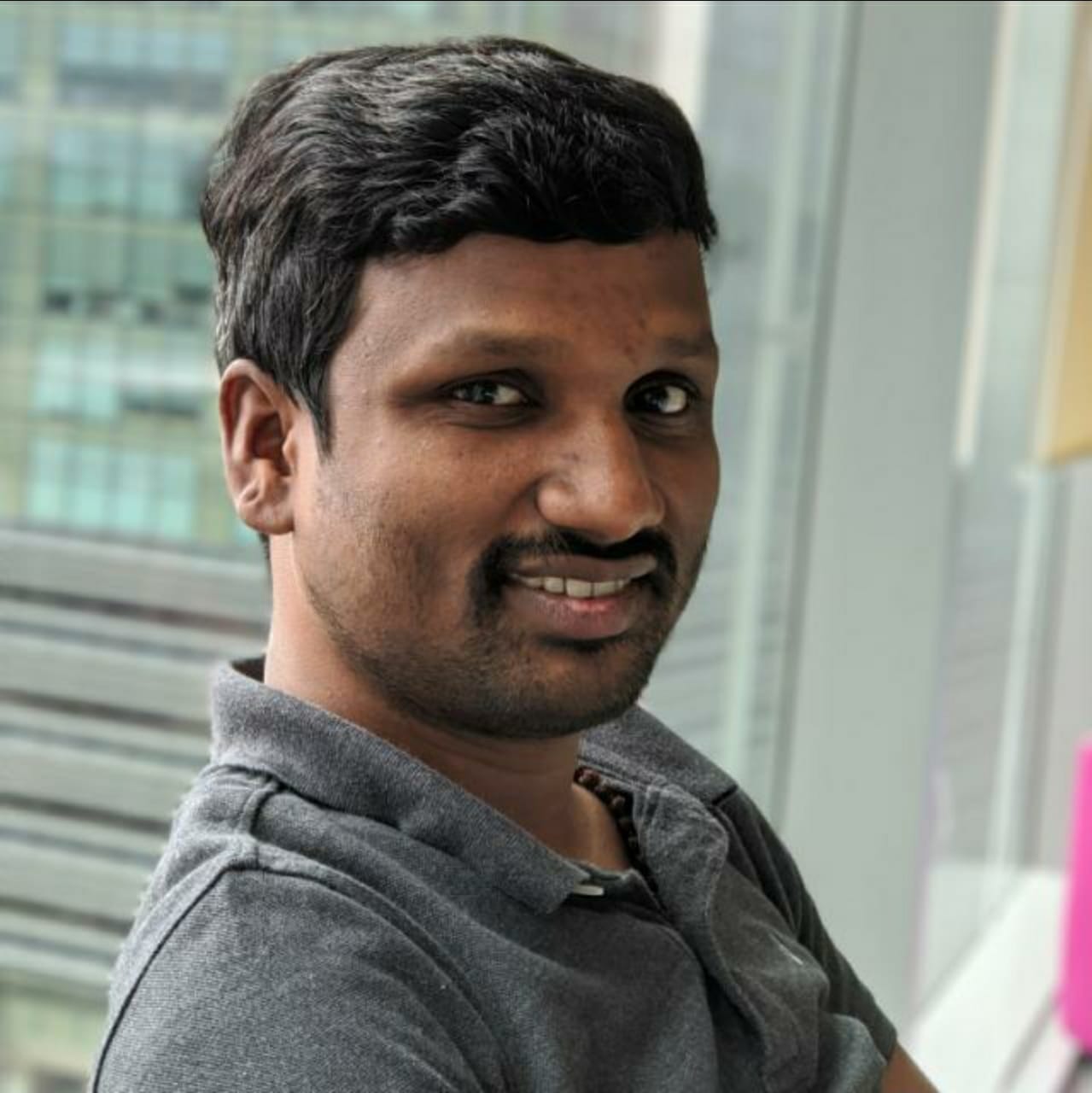 Muthukumar Selvarasu
-Lead Engineer
My course materials were professionally designed in a compelling manner that resonated with my learners and made my delivery even more impactful. Instructional design principles were also applied in the design of the course materials - it was build for professional learners and there were several application based learning models and exercises to use for learner engagement and retention. The customer service was also suburb and the entire purchasing process seamless from start to finish. I will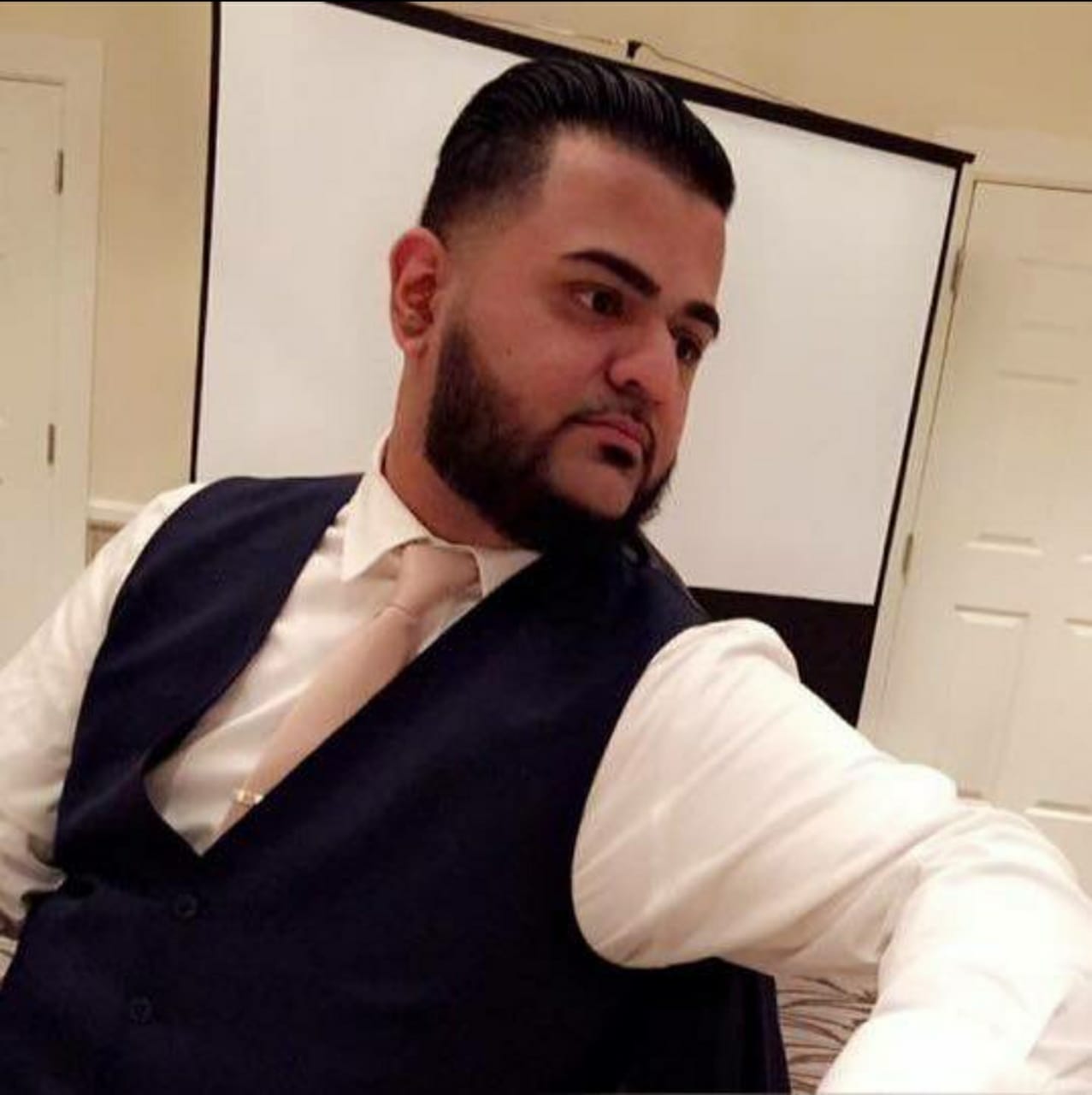 Jabran Malik
-Senior Security Analyst
A thorough course that enables the professional to learn at their own pace, have access to their instructor when needed, and have tools that they can continue their education and build upon what they have learned. You receive more than just a piece of the puzzle and wonder how to incorporate it into your work, you receive the skills to start a project at inception and see it to completion! Great Course!
Emmanuel Oluwafemi
-Senior Oracle DBA
Excellent content and assignments that build on your knowledge, reinforce, and then expand. I recently secured new employment using courses on CertoCean and couldn't have done so without the Professional project management courses. Thanks!
Aaron Caesar
-Sr. Security Engineer
Very well organized and conceived. By following the course, I was able to learn and build on the concepts with minimal questions or frustration. It taught me what I was looking to learn, was well organized, and well paced. I'm already applying what I learned at work. Thank you mentors and CertOcean.
Marcus Henderson
-Cheif Operating Officer
One thing that impressed me about Online-Learning is if I have a question (even before enrolling), there is always a quick response. This is critical when distance is involved. CertOcean is very good about getting me through difficult issues and keeping in touch with the class.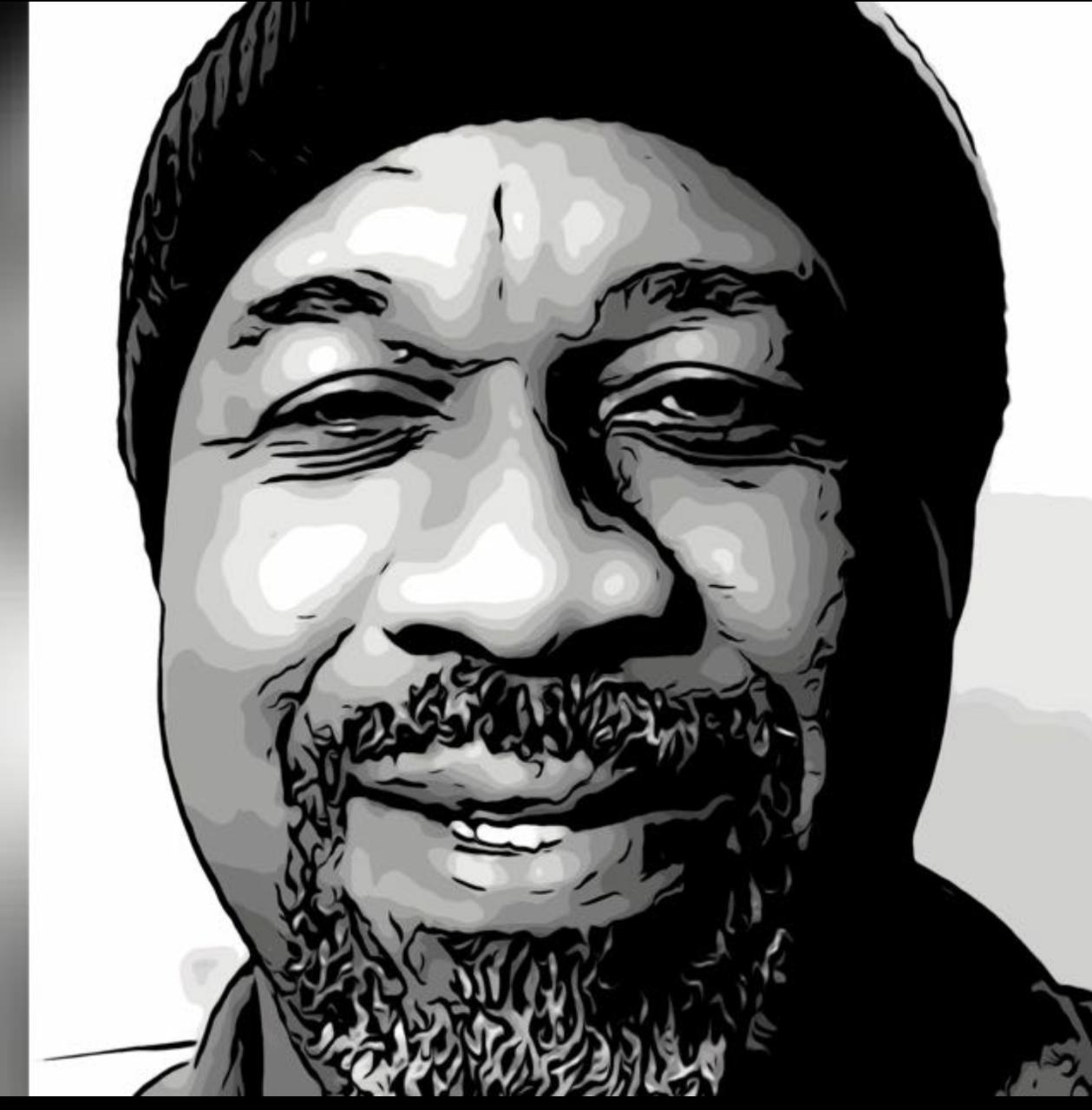 David Mbonu
-Sr. Cloud Engineer
I received my certificate, and I would like to thank you CertOcean and mentors for their support. The course was challenging, but you were always there supporting me and ready to help. I enjoyed every class tremendously. I look forward to taking another class with CertOcean.